Please contact us at:


info@650central.com
emails will be answered as time permits
209-533-4346
THERE IS NO SHOPPING CART--PLEASE CALL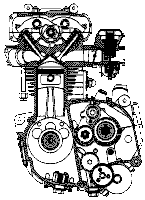 XS650 Performance Package including a replica of the AMA National race winning cylinder head from the '70s by Harry Lilli
Port only, no guides- $960 Complete, with replica guides, valves & valve job - $1700
Link for the 83 page XS650/750 Engine Modification Guide, $39.95
MISSION STATEMENT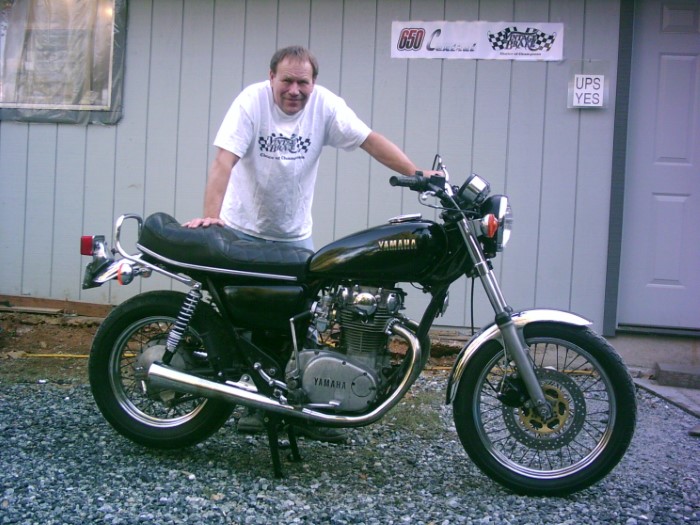 Who is Michael "Mercury" Morse?
Dedicated to the maximum enjoyment of the landmark Japanese twin, the Yamaha XS650.
To share the benefit of my knowledge gained over an 18 year period at the largest Yamaha shop west of the Mississippi, as a factory race mechanic for Rickman, Triumph, and Norton, and having raced these bikes since the early '70s.
To offer old-time customer service with honesty and integrity.
Good communication is the best insurance you will get only the parts you need to do the job.
My No-Nonsense approach gives you perspective as to the complete picture of a proposed course of action, so that you can make valid choices for your particular way of enjoying the 650.
Stock, restored, chopped, bobbed, racer, cafe'd or Tracker; XS650 is spoken here!



Foreign Money Orders NOT drawn on a US bank subject to a $60 handling charge and a 6 week hold.
We accept Visa, MasterCard, and PayPal-extra time required
you can Fax, Call in or
Snail-Mail your orders to:

15069 Lupine Lane
Sonora CA, 95370
Phone 209-533-4346

Shipping - Free (in the lower 48 States) on orders over $150.00.
A $3.00 service charge will be added to all orders.
Shipping will be added to your order total at the time of
shipment for all other locations. There is a 20% re-stocking fee on returned items.
NO RETURNS ON SPECIAL ORDERS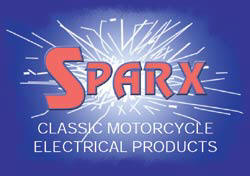 SPARX Permanent Magnet Alternator w/ Solid State Regulator/Rectifier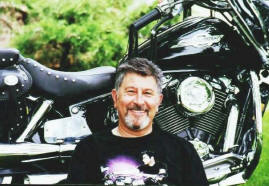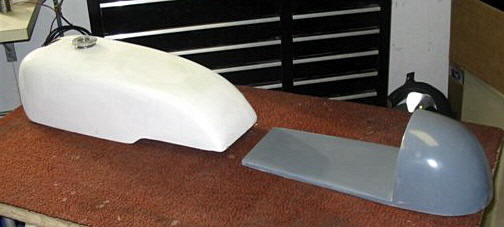 '77-84 Stainless Steel Front or '78-79 Rear Disc Brake Caliper Piston


ARTICLE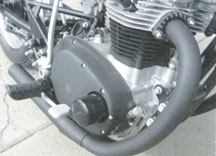 Will it make your XS engine last forever?
**********************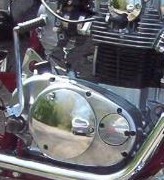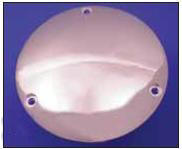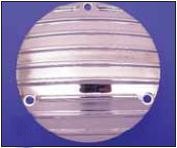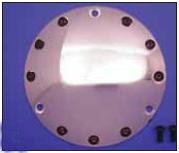 **********************
E-Z Pull Clutch Levers- $19.95
650 Central E-Z Pull Clutch Cable-$19.95
650 Central Short E-Z Pull Clutch Cable-$19.95
New to the XS or not, check out our XS650 owners tips HERE
Performance Products
Aluminum racing intake manifolds
We will make custom throttle cables
Magura Throttles
Vesrah brake pads for early calipers-the best
Dyna ignition coils 3-5 ohm
Barnett high performance clutch plates and springs
Solo seats for bobbers and trackers


VM Round Slide Carb sets now available for the XS650
Jetting that actually works! And we work with you!
Click HERE to see the dyno run of
A 1973 TX with our 752cc kit!
Need tech advice, give us a call,
We can help!