Accessories
Clutch Cover Dress up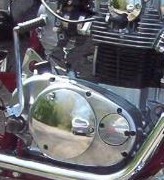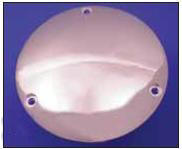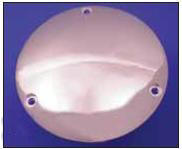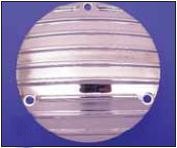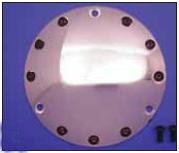 For a special look, or to cover the "Yamaha" or damage, one of these covers does the trick! Available in plain polished, ribbed polished , or riveted chrome, give your XS a custom look. Hole drilling and tapping required.
Plain Polish # CEN42-0886........ $27.95
Plain Chrome # CEN42-0889........ $29.95
Ribbed Polish #CEN42-0102 .. $34.95
Riveted Chrome #CEN42-0036 .... $32.95
Stainless Steel Engine Case Screw Set
Stainless steel socket head cap screws. Includes replacements for:
Both side covers, point cover, advance unit cover, rotor/stator
cover and oil filter housing. Fits all years.
RIM SAVERS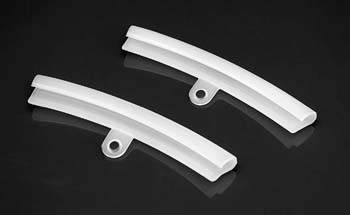 These nylon rims savers are designed to to prevent tire iron damage to your chrome and aluminum rims. A must for alloys! 2 pair recommended